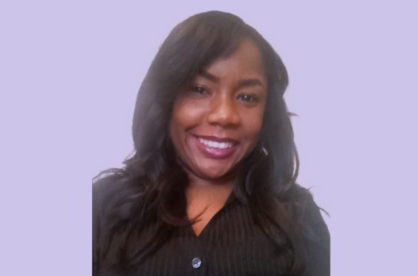 LaTanya M. Colon-Harris
MBA, Founder CEO
Mrs. LaTanya M. Harris is the Founder and CEO of Harris Hands Community Services. She has over 15 years of experience working with individuals with intellectual and developmental disabilities and providing not for profit leadership. She founded the organization in 2008 with a small Medicaid Service Coordinator department. Under her leadership the agency's workforce has grown exponentially and as a result the organization has been able to develop additional programs such as Day Habilitation, Community Habilitation and Respite services for people with intellectual and developmental disabilities. LaTanya is a graduate of Monroe College's King Graduate School where she received a Master of Business Administration. lharris@harrishands.org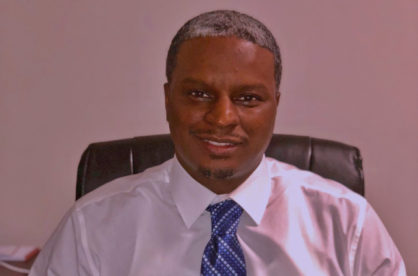 Shanon K. Harris
LMFT Deputy Executive Director

Mr. Shanon K. Harris is the Deputy Executive Director of Harris Hands Community Services. He has over 20 years of experience in the field of human service providing direct services and not for profit leadership. Mr. Harris formerly served as the Director of Preventive Programs at NAFI, which provides child welfare services in Westchester, Orange and Nassau County. He is a 2015-2016 Black Agency Fellow and serves as an Adjunct Professor at Monroe College in the Bronx N.Y. Shanon is a graduate of Mercy College where he received a Master of Science in Marriage and Family Therapy. He is also a licensed Marriage and Family Therapist in the state of N.Y.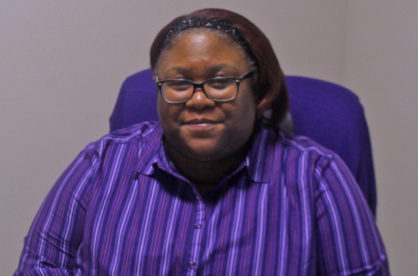 Stephanie A. Day
B.A., Director of Operations
Stephanie A. Day is the Director of Operations for Harris Hands Community Services, Inc. She received her Bachelor Degree in Business Management from Monroe College and her Associates Degree in Culinary Arts and Restaurant Management from The Art Institute of New York. She has been a part of the Harris Hands Team since 2014. Stephanie oversees the agencies daily operations which includes business and finance management and assist with various projects.
sday@harrishands.org