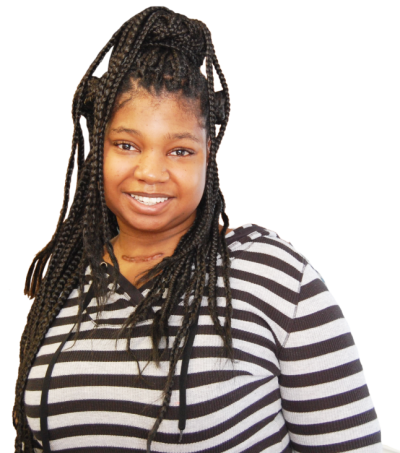 Who We Are
Harris Hands Community Services Inc. was started in 2008 by our Founder and CEO, LaTanya Harris. Harris Hands Community Services, Inc. is a nonprofit 501(c)(3) organization that provides comprehensive services to individuals diagnosed with I/DD. We are based in the Bronx, New York and service people throughout the Metro New York area. LaTanya Harris was inspired to start the organization after working with the I/DD population for many years and noticing that there was a need for diverse and comprehensive services in New York City. The organization started out providing Medicaid Service Coordination and has now grown to include services such as Community Habilitation, In- Home Respite, Holiday Respite, Afterschool Respite, Without Walls Day habilitation, Supplemental Without Walls Day Habilitation and Self Direction/Fiscal Intermediary (FI) services for individuals with I/DD.
To provide people diagnosed with various intellectual disabilities and developmental disabilities the opportunity to utilize services and supports available to them in the community by promoting individuality, independence, community inclusion and choice. We will link our participants to services and with provider agencies who will assist them in living productive and enriched lives.
We provide exceptional community-based services, advocacy and resources to children and adults who live in both community based and residential settings.